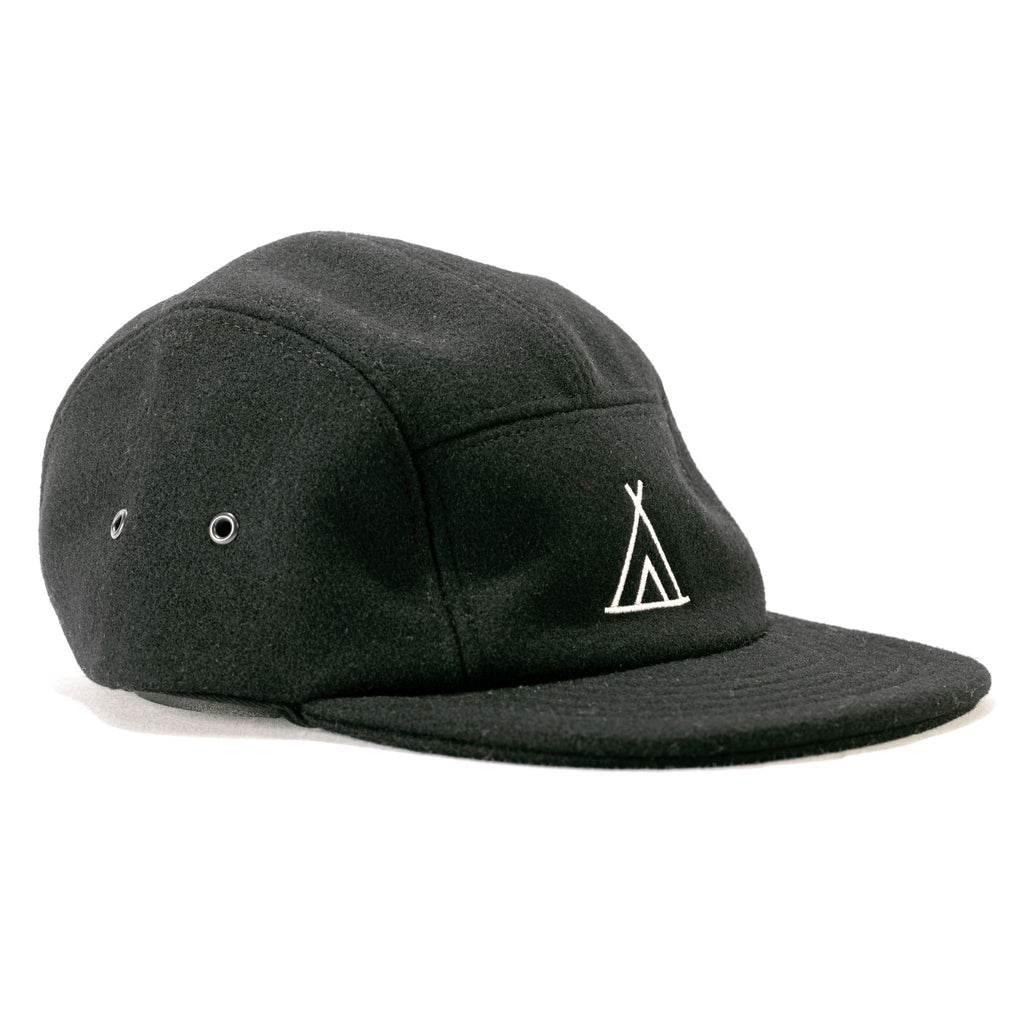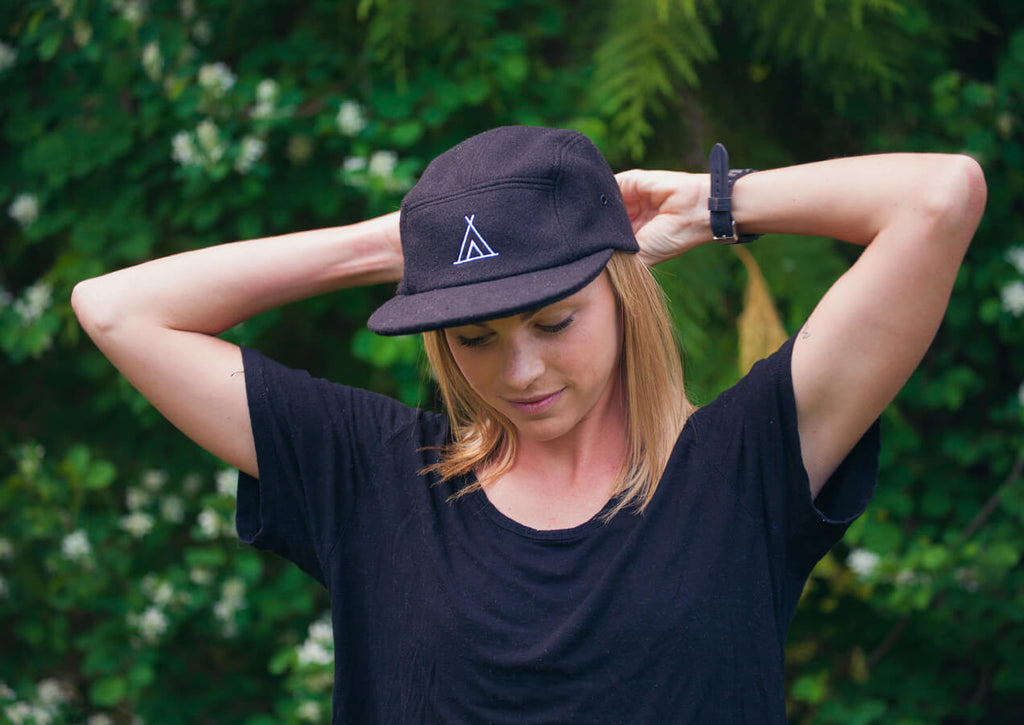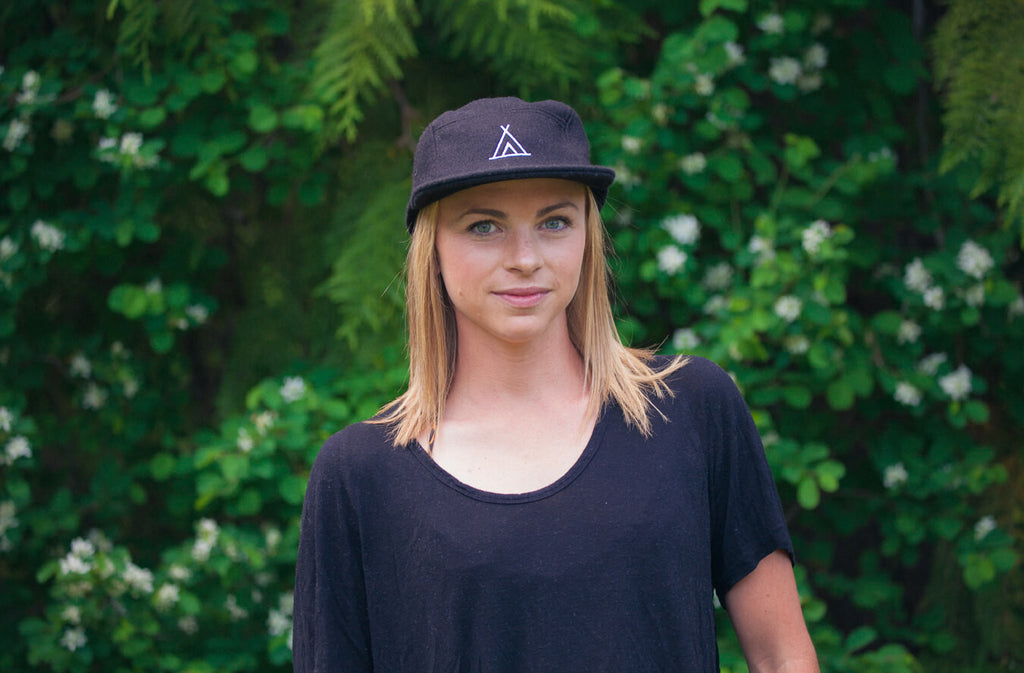 Black Five-Panel Wool Cap
$42.00
The five-panel cap is constructed using Melton, a traditional cloth made of wool giving a smooth felt-like texture. Featuring an embroidered tent, the cap is stylish and durable with great feel. Its five parts combine over the arc of the head for a slimming and fitted look.
Made in Canada
Embroidered in Vancouver
80% wool, 20% nylon
Adjustable leather strap closure
One Size
Shipping:
Domestic and International Shipping available!
We offer Priority, Express and Expedited options
Shipping calculated at Check Out
All items dispatched within 1-3 days
Please Note COVID-19 Considerations: 
Potential shipping delays
Returns not accepted during this time: exceptions for items arrived with fault