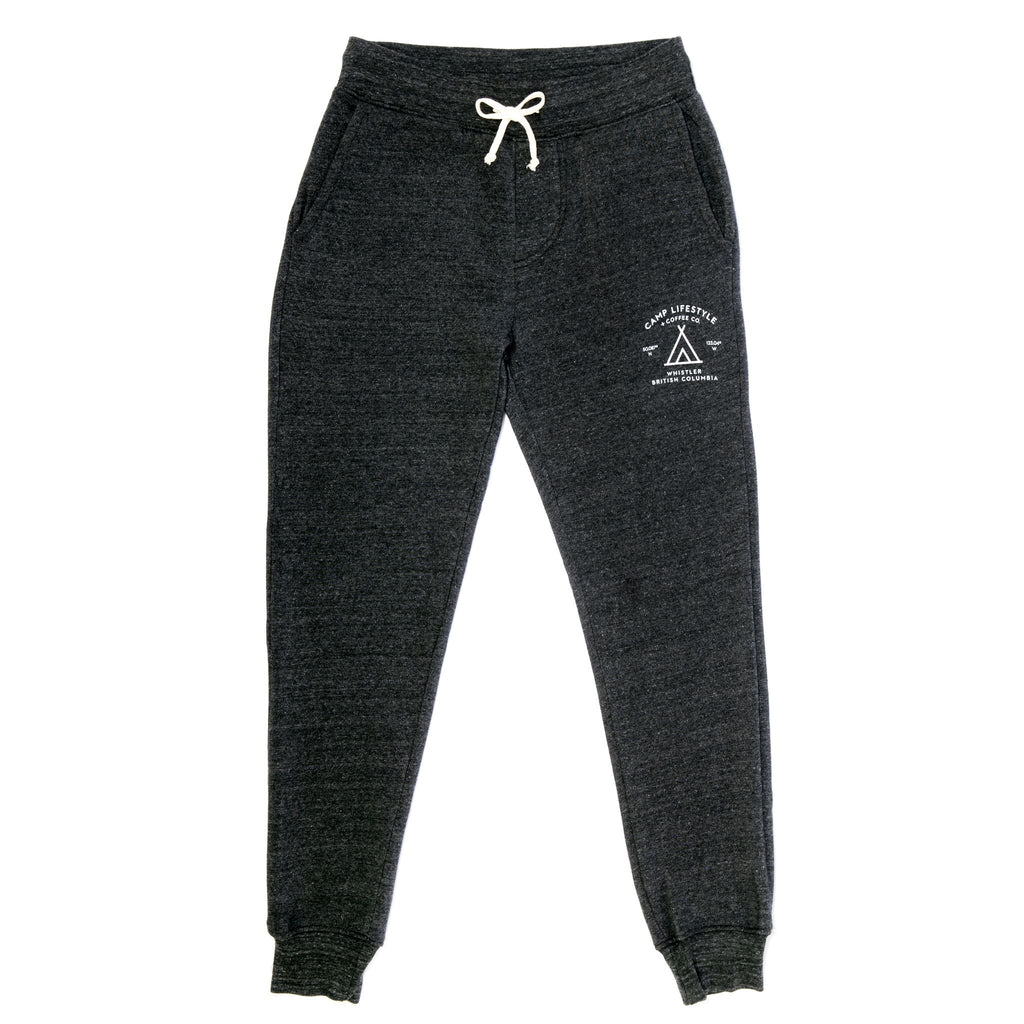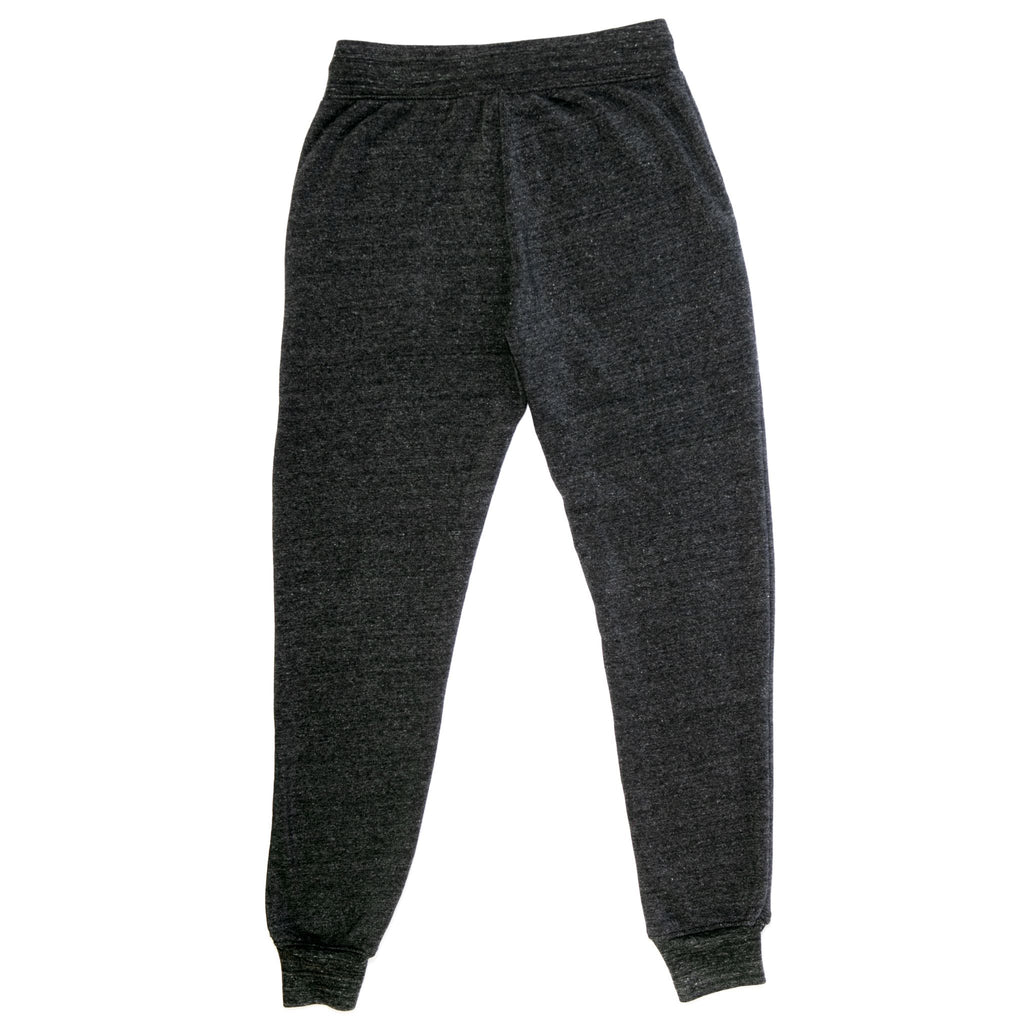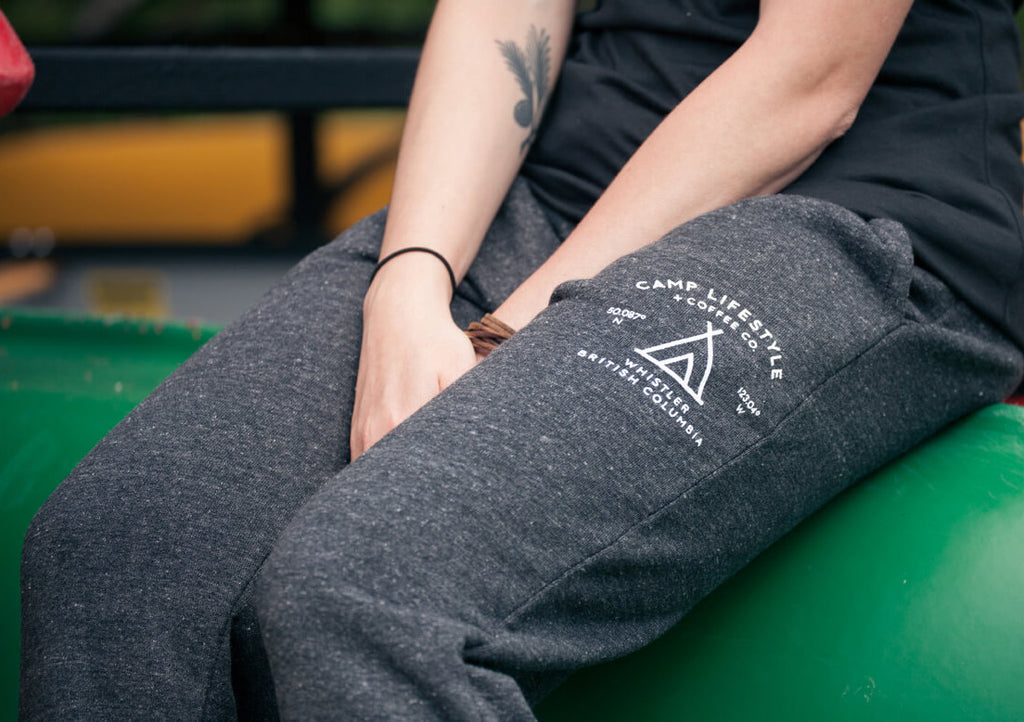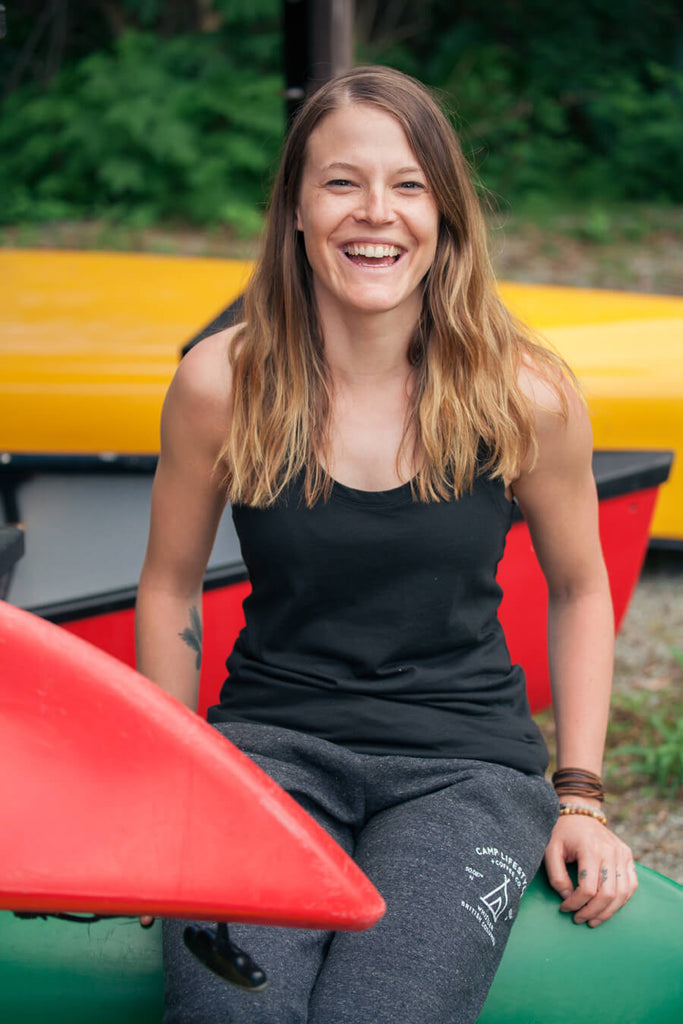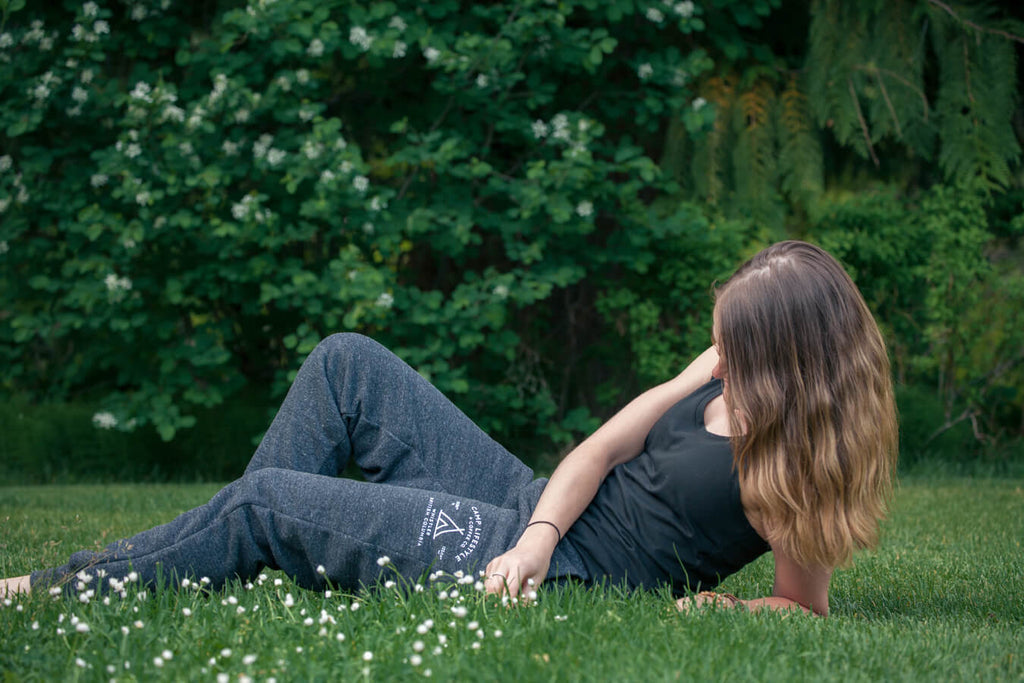 Women's Sweatpants
$68.00
Designed for comfort, our sweatpants are made from a blend of sustainable materials. Replicating a vintage-soft look and feel, these medium-weight joggers are ideal for both indoor lounging and outdoors pursuits in mild weather.
Unisex Fit
Ribbed Waistband with Drawcords
Ribbed Cuff at Leg Opening
Made Ethically in Dominican Republic
Screen Printed in Vancouver
Shipping:
Domestic and International Shipping available!
We offer Priority, Express and Expedited options
Shipping calculated at Check Out
All items dispatched within 1-3 days
Please Note COVID-19 Considerations: 
Potential shipping delays
Returns not accepted during this time: exceptions for items arrived with fault