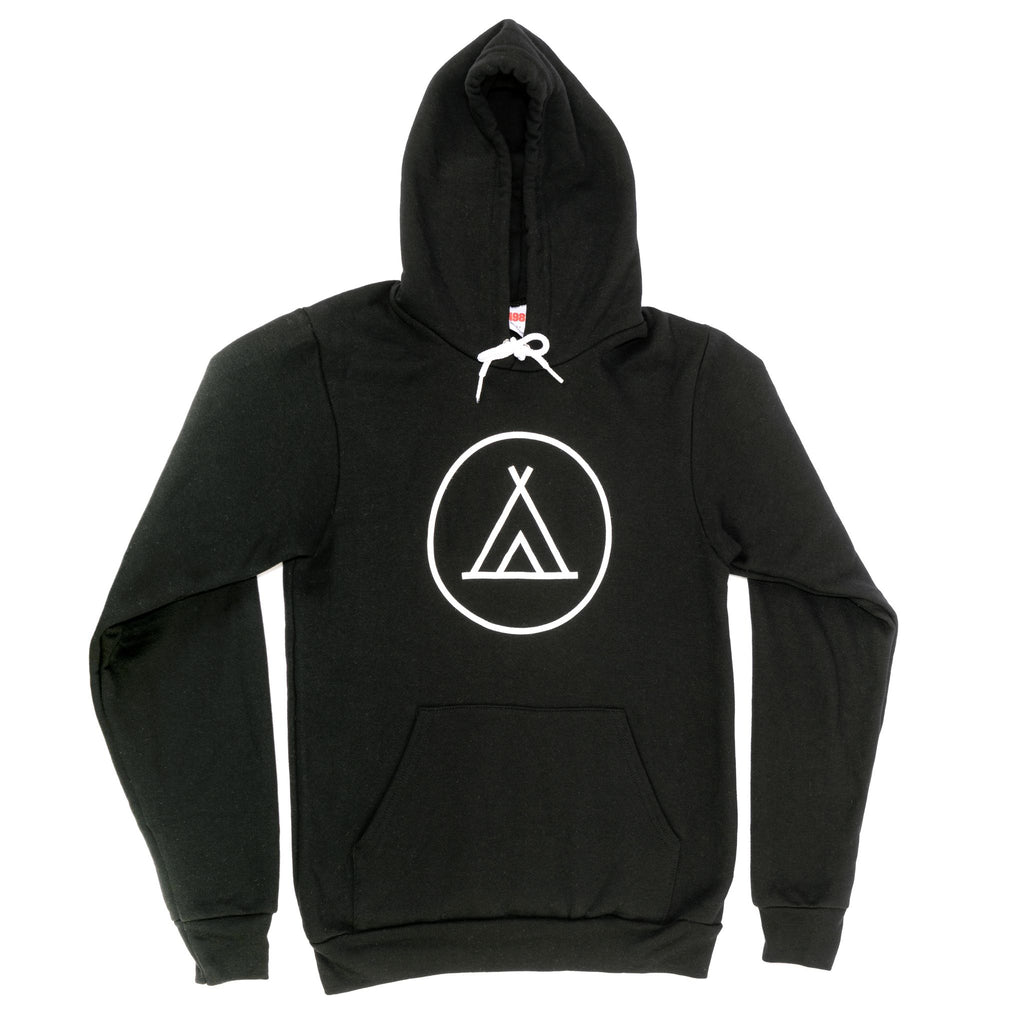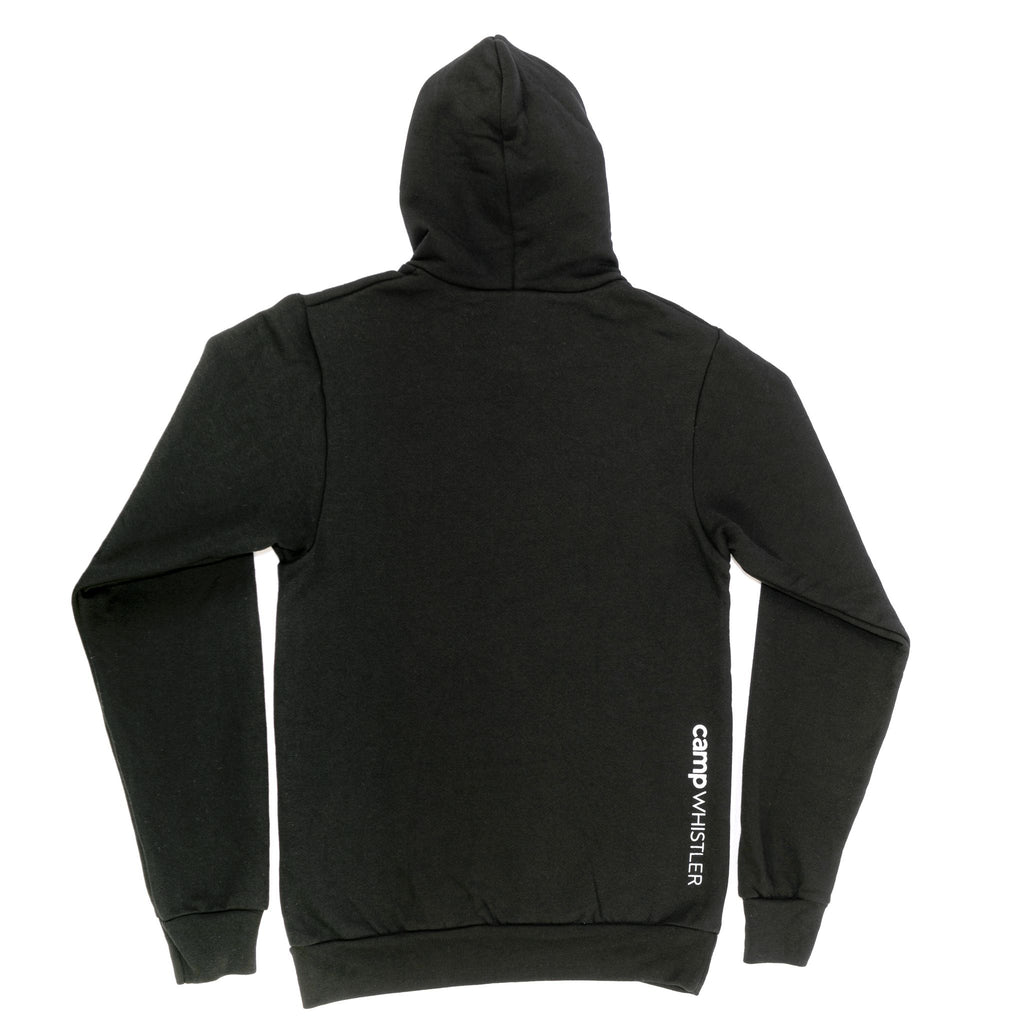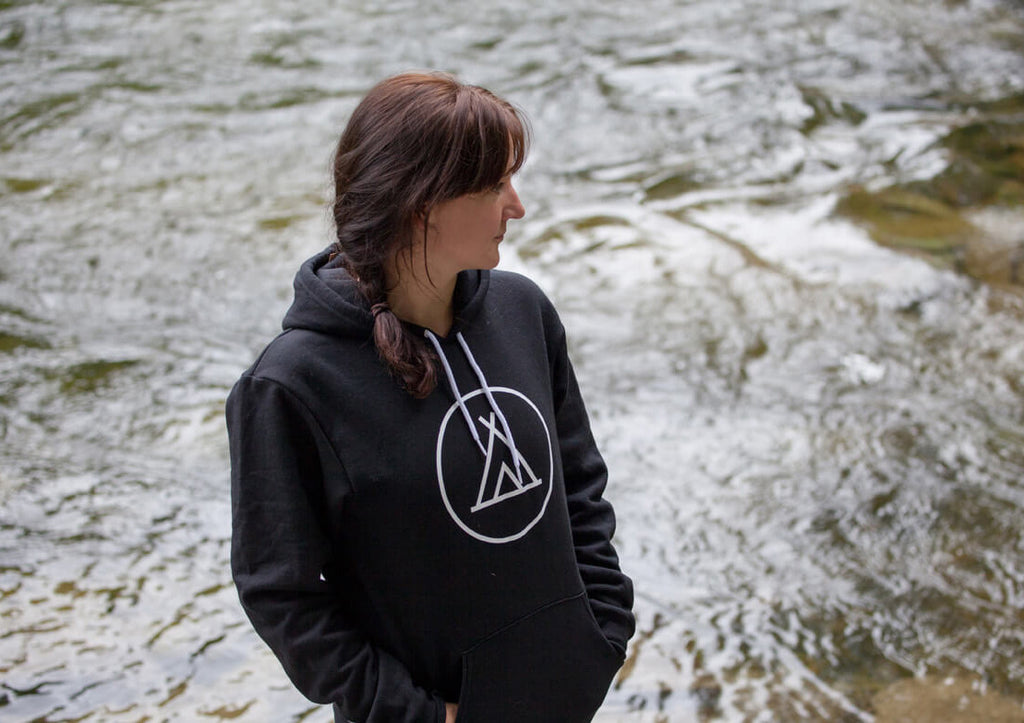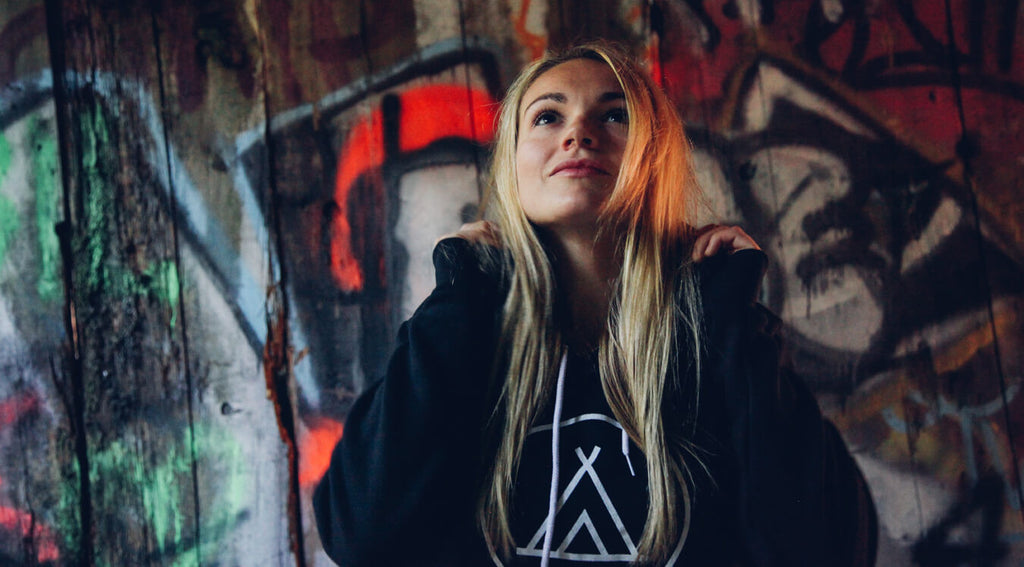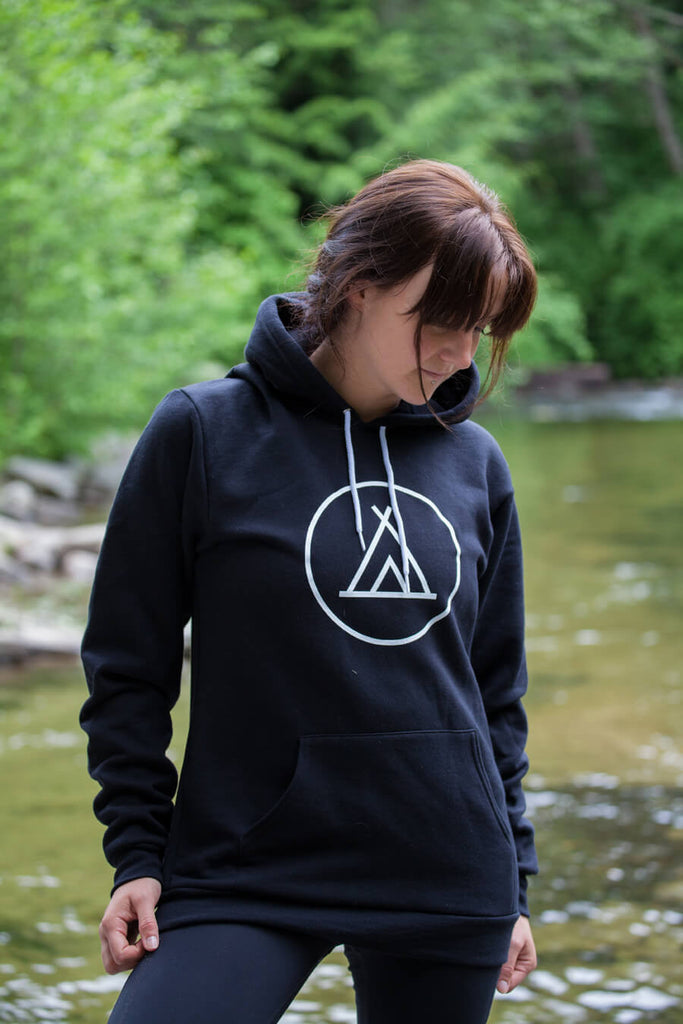 Women's Tent Hoodie
$89.00
Featuring our distinctive Camp Tent logo, our premium eco-fleece pullover hoodie has a kangaroo pocket, drawstring hood, and cozy fit body. Made in Canada from organic cotton and recycled polyester, this is a medium weight, super soft, and durable hoodie. Ideal for both indoor lounging and outdoor pursuits. 
Unisex Fit
Made in Canada
80% Organic Cotton and 20% Recycled Polyester
Shipping:
Domestic and International Shipping available!
We offer Priority, Express and Expedited options
Shipping calculated at Check Out
All items dispatched within 1-3 days
Please Note COVID-19 Considerations: 
Potential shipping delays
Returns not accepted during this time: exceptions for items arrived with fault