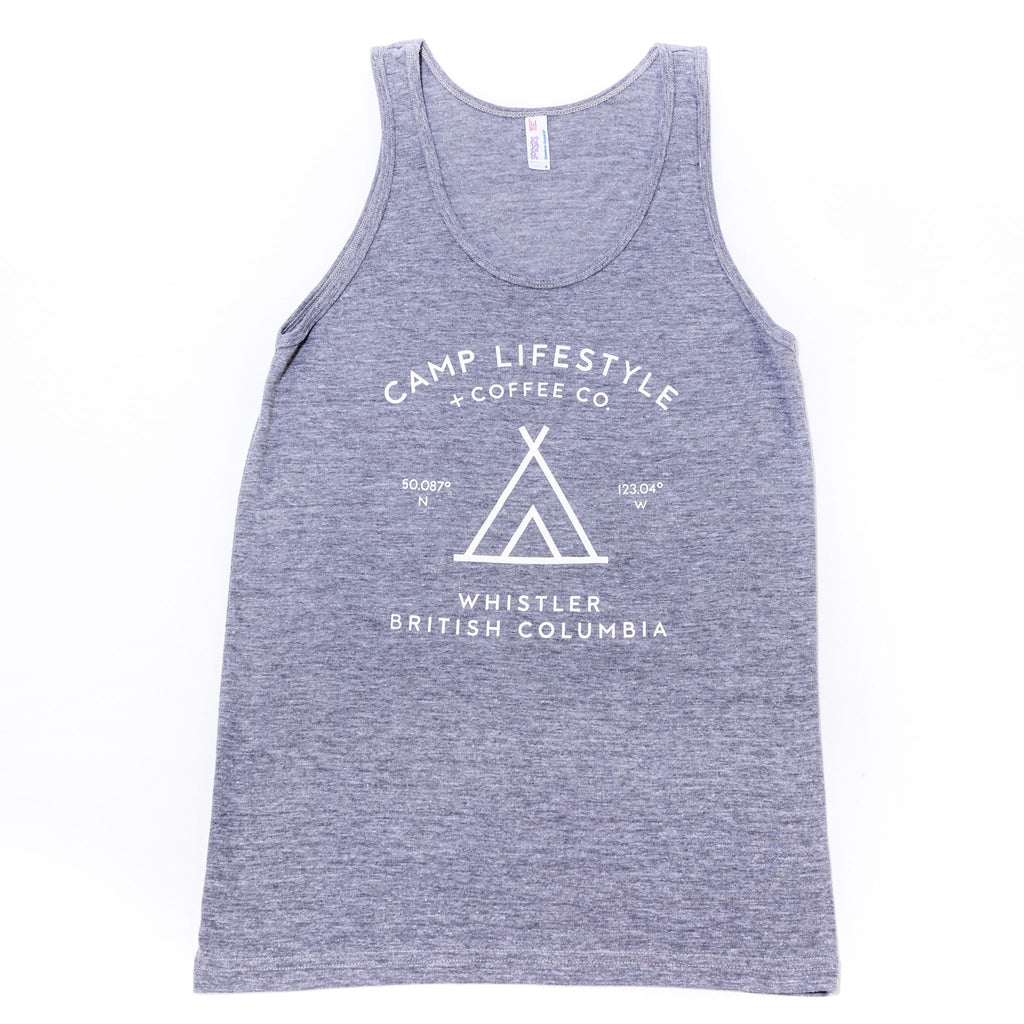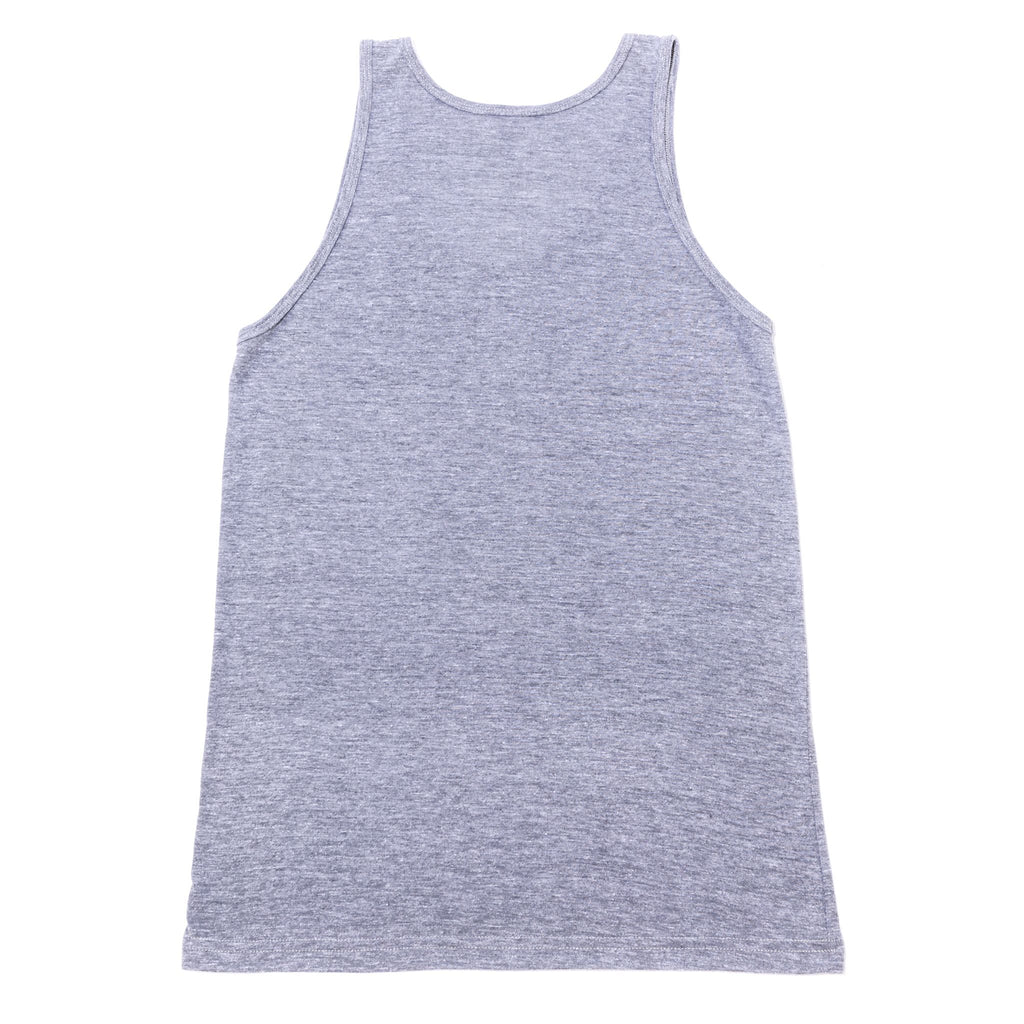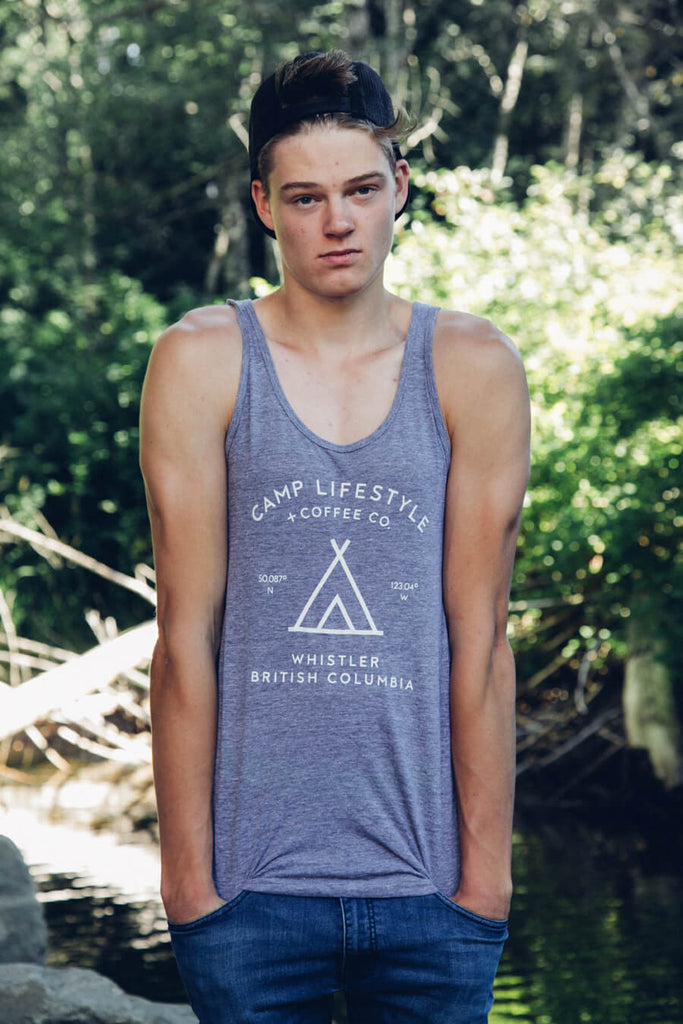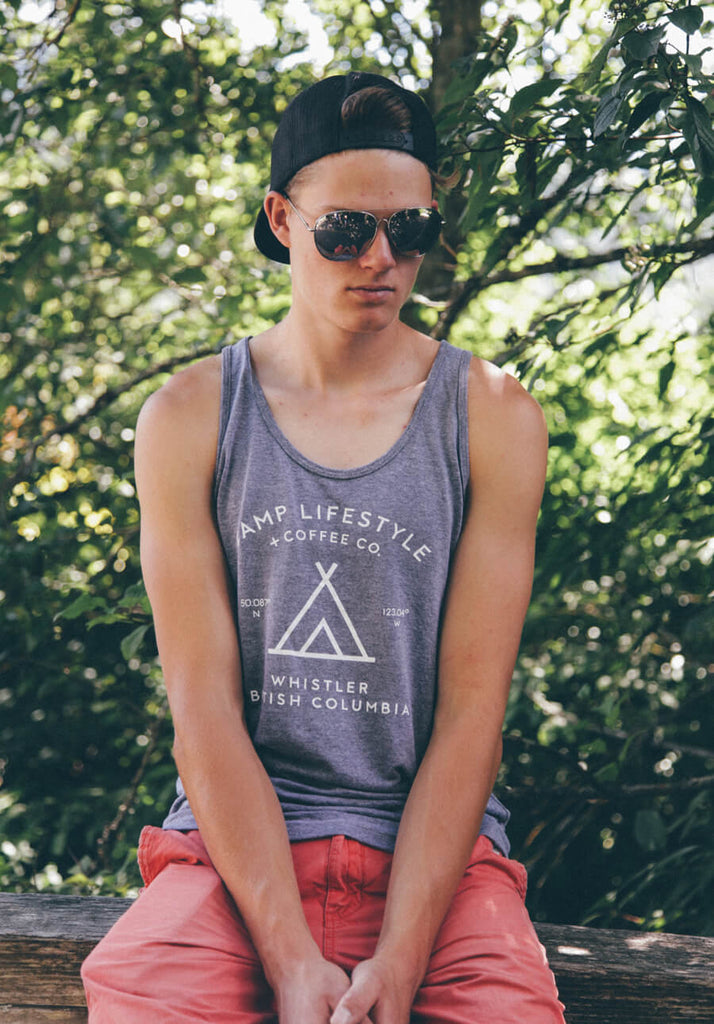 Men's Tank Top
$25.00
The classic tank has a nice loose drape that is perfect as a stand alone piece or for layering. Designed for comfort and durability, our tank is made from a tri-blend of polyester, cotton and rayon. It is cool, breathable and drapes well against the body.
Masculine Loose Drape
Made in USA
Screen Printed in Vancouver
Shipping:
Domestic and International Shipping available!
We offer Priority, Express and Expedited options
Shipping calculated at Check Out
All items dispatched within 1-3 days
Please Note COVID-19 Considerations: 
Potential shipping delays
Returns not accepted during this time: exceptions for items arrived with fault