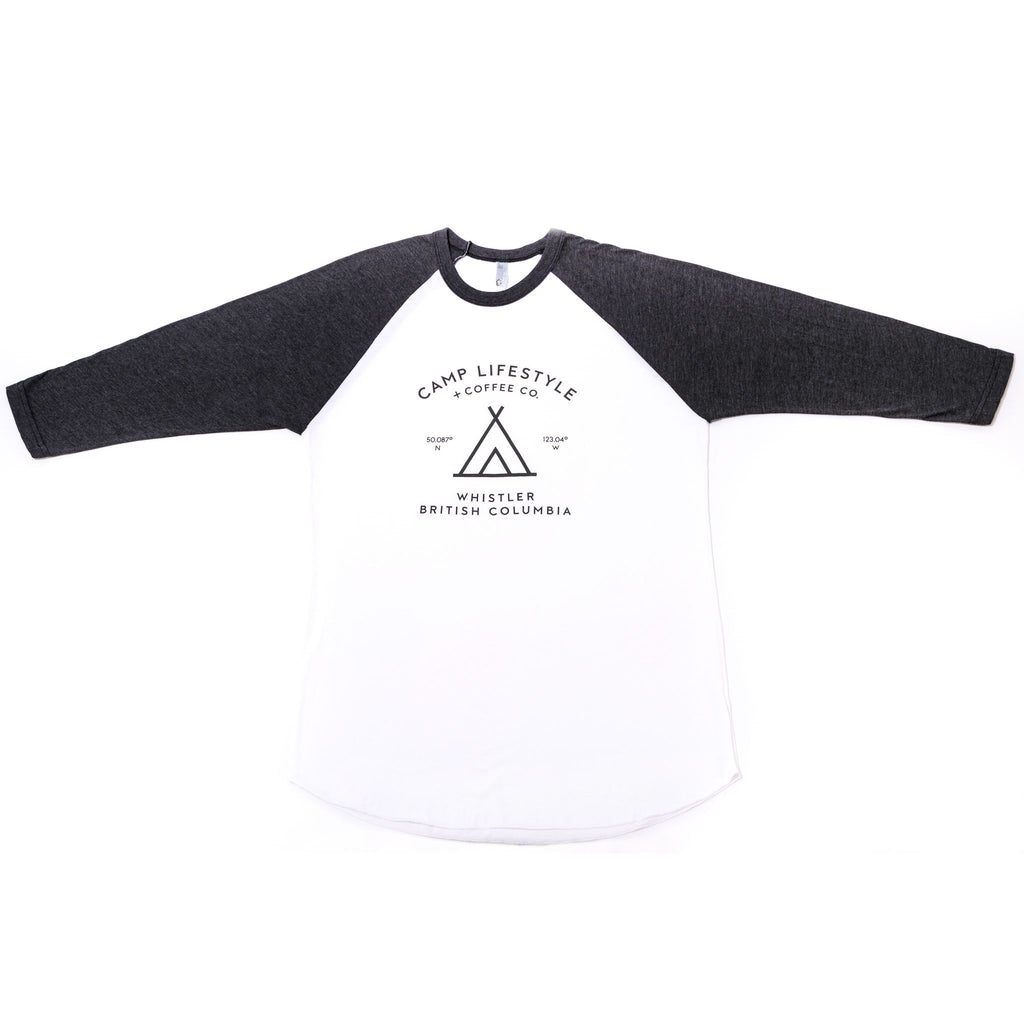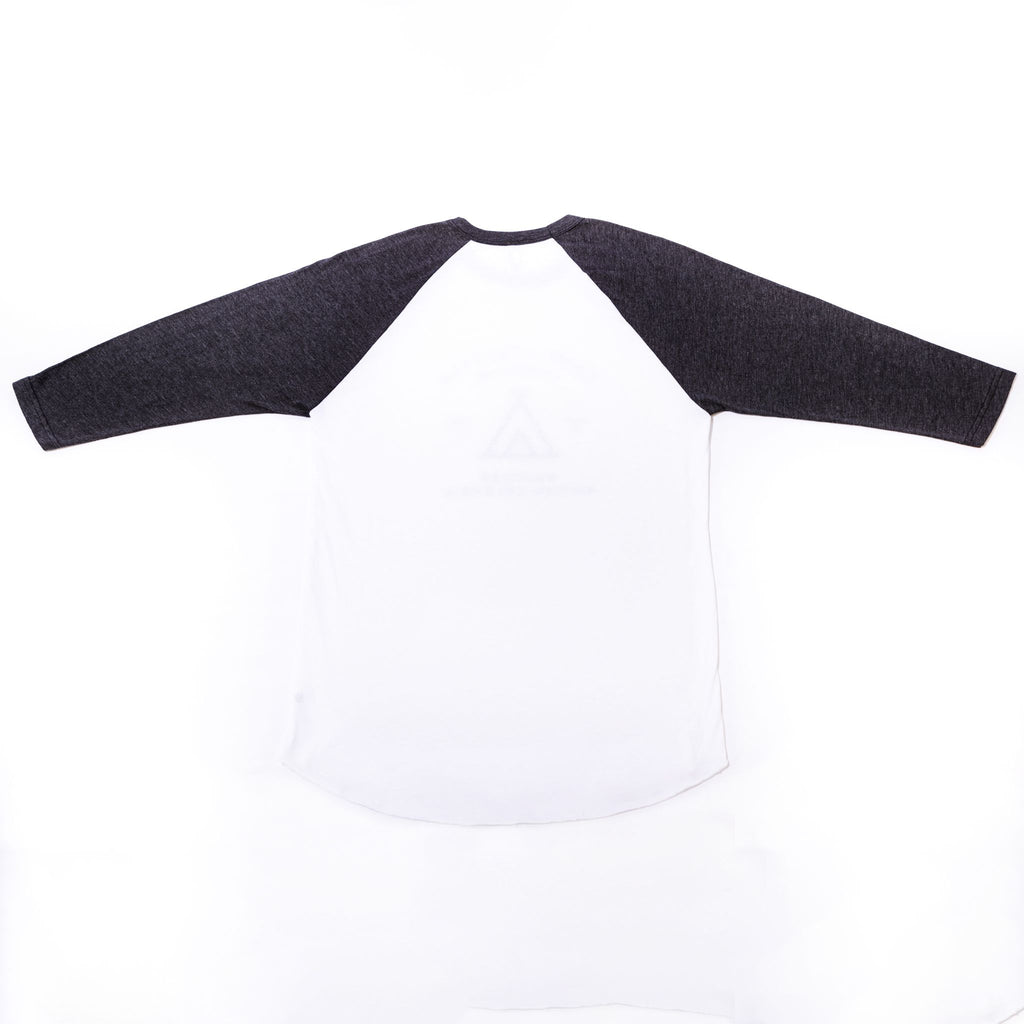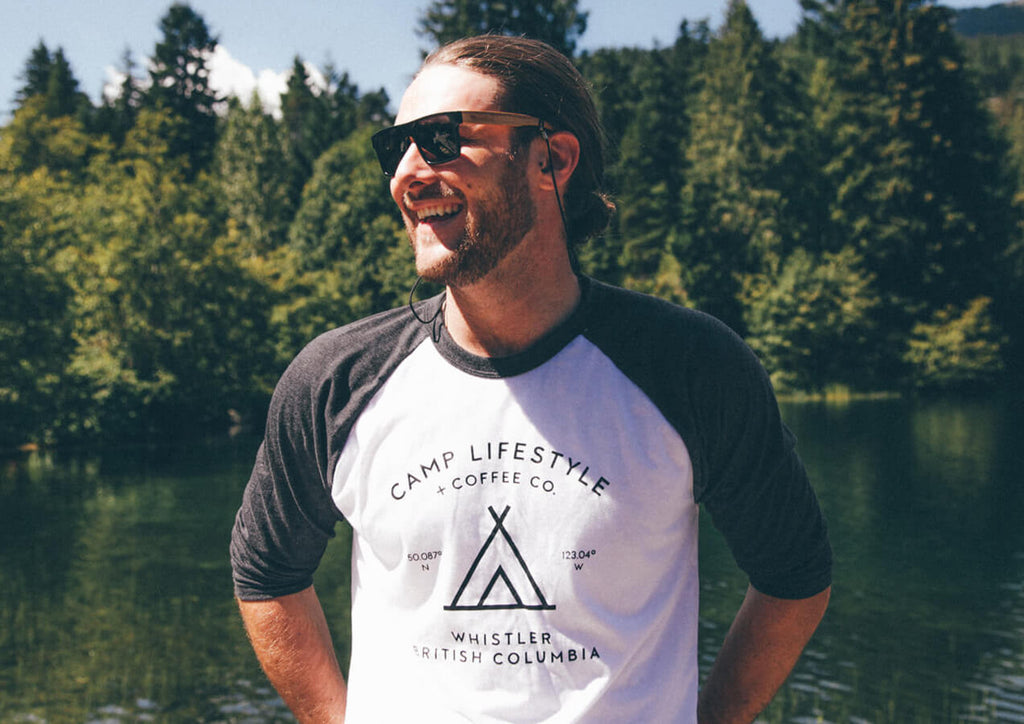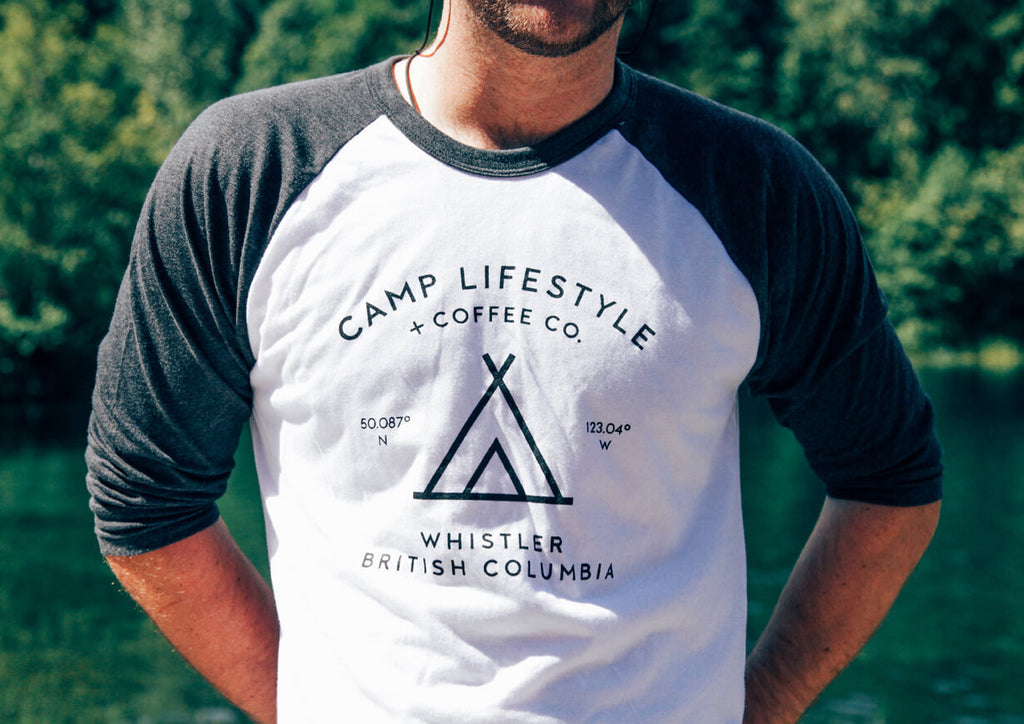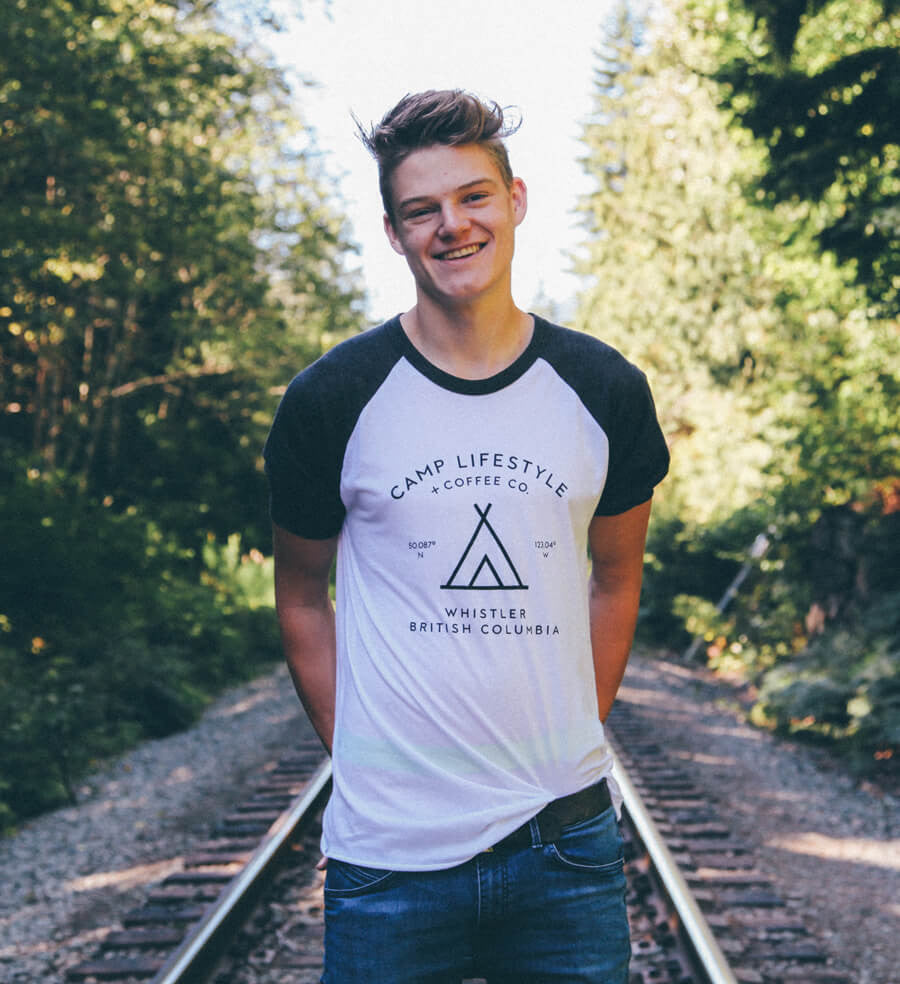 Men's Baseball T-Shirt
$48.00
The baseball tee is inspired by the traditional Baseball Raglan. Made with a soft and light blend of cotton and polyester, it is lightweight and suited to wearing alone or as part of a layered look.
Unisex Fix
Made in the USA
Screen Printed in Vancouver
Shipping:
Domestic and International Shipping available!
We offer Priority, Express and Expedited options
Shipping calculated at Check Out
All items dispatched within 1-3 days
Please Note COVID-19 Considerations: 
Potential shipping delays
Returns not accepted during this time: exceptions for items arrived with fault